PARENTS
Here is a selection of a few of the most important pieces of information for parents. If you wish to find out more about school polices and procedures click on the 'About Us' section.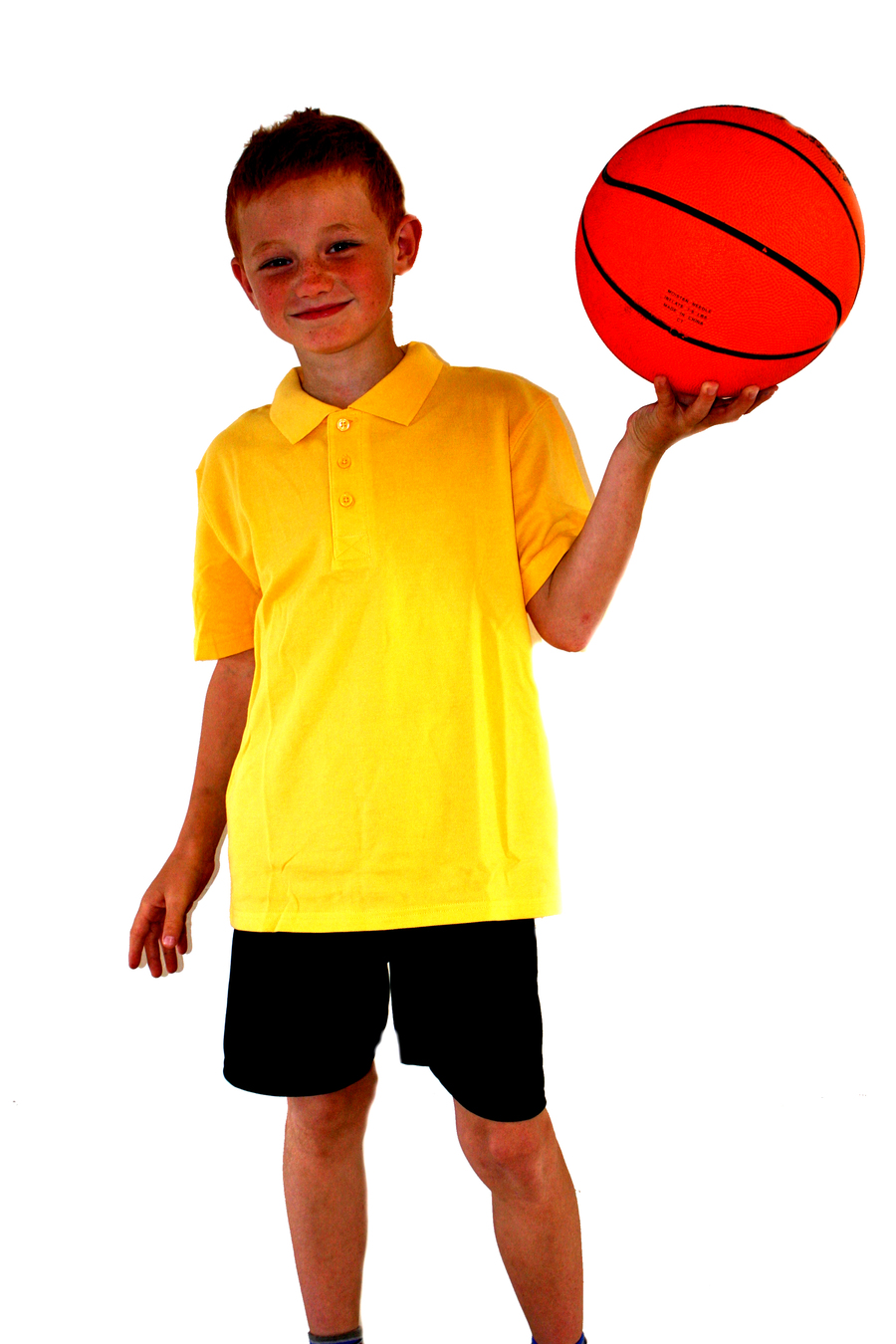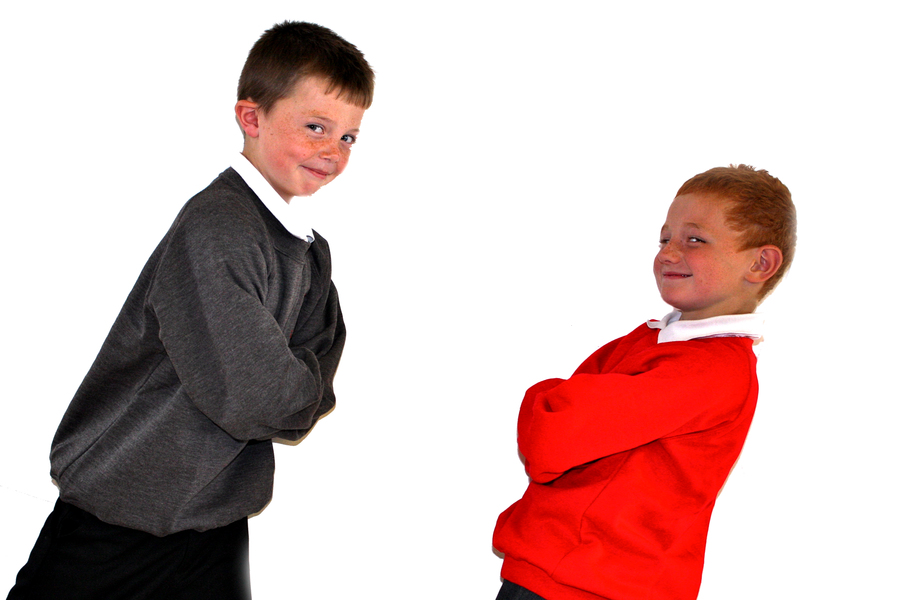 FS - Y2 children wear red Yew Tree jumpers/cardigans and Y3 - Y6 children wear grey Yew Tree jumpers/cardigans. All children wear grey trousers/skirts, white polo shirts and black shoes/trainers.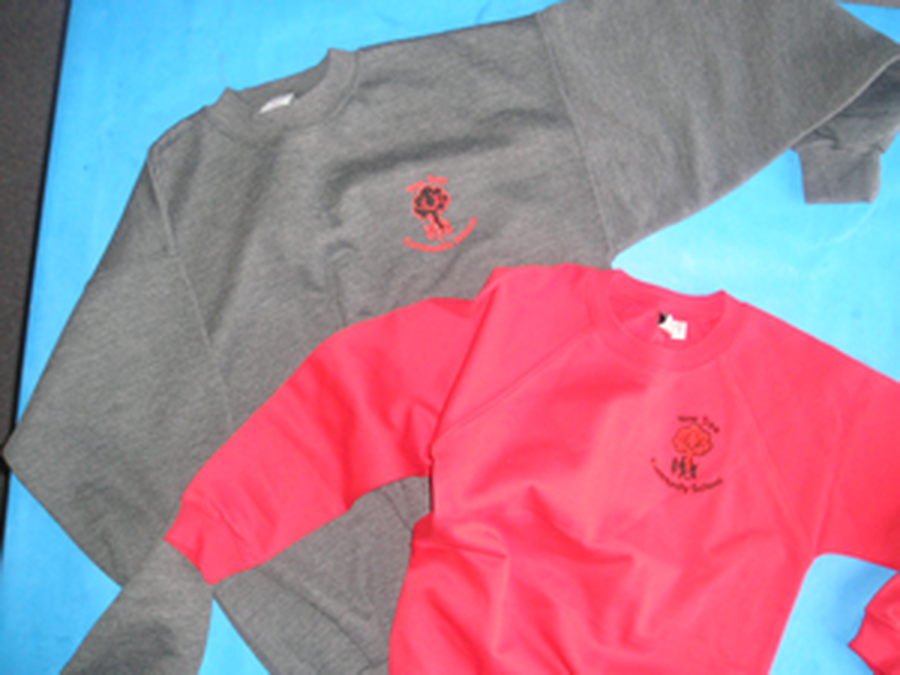 In Year School Transfers
If you wish to change schools in the academic year then please click on the link below.
POINT
Additional Needs & Disabilities Information
Click here for new contact information.


Oldham's Local Offer
(Special Educational Needs & Disabilities)
Please click on the link below to see Oldham's Local Offer is an online resource that details services, support and guidance available to children and young people with special educational needs and disabilities (SEND) aged 0-25 and their families.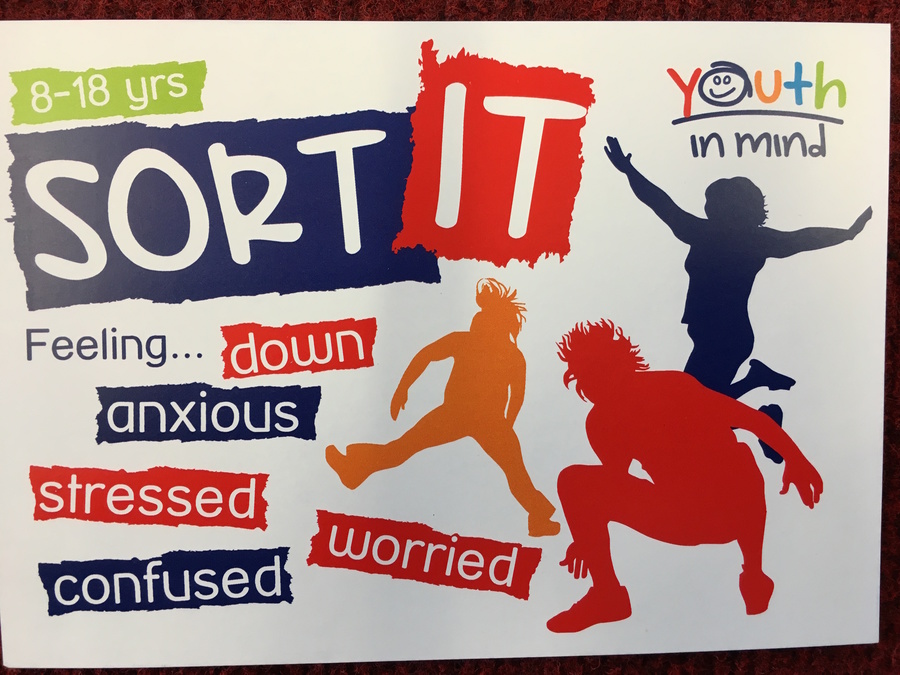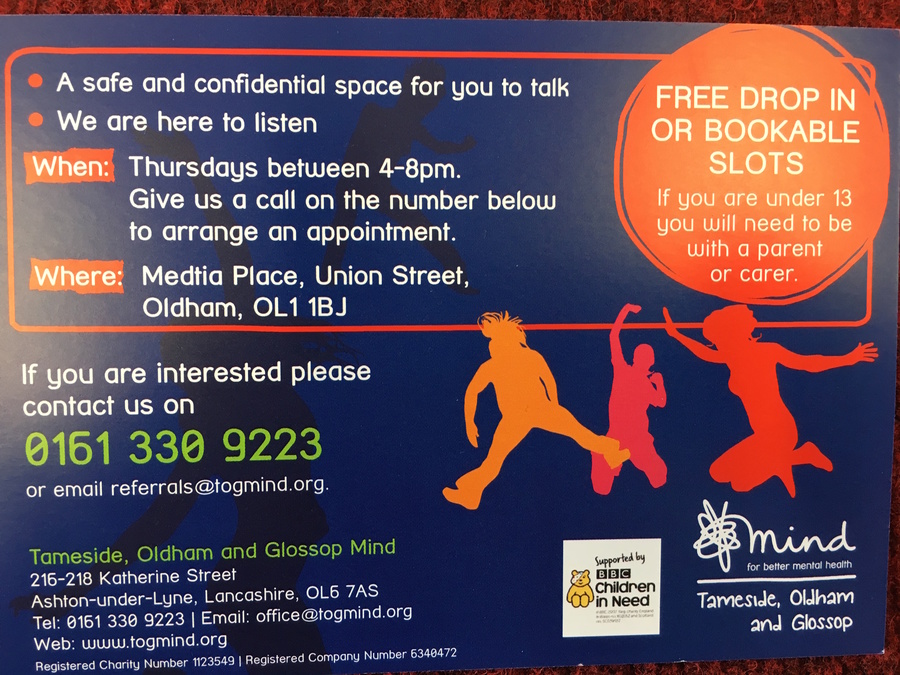 Online Payments
Parents can now sign up to
School Money Info

www.simsagora.co.uk
to begin to make payments online from January 2017.


Please see attached document or link for more information.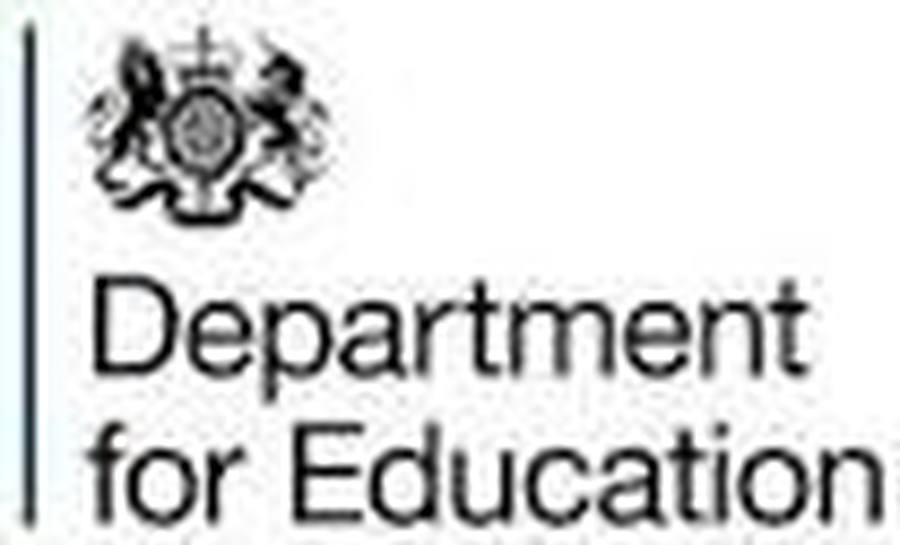 School League Tables
Click on the link below to see information about Yew Tree.
Click on the logo above to access Parent View details for Yew Tree.

Before & After School Club
Click on the calendar picture below to view our school calendar that has holiday dates, visits & visitor information.
Click on the link below for school closures & openings.
Maths x Tables Challenge
Click here for the link to the letter that explains our x tables maths challenge at Yew Tree
Click here to go to our maths games page.
Whole School Events Calendar