Please don't forget to keep reading with your child & one read a day contributes to the school reading challenge.
It is one of the best ways to help your child make progress, find ideas for writing and of course it is great fun!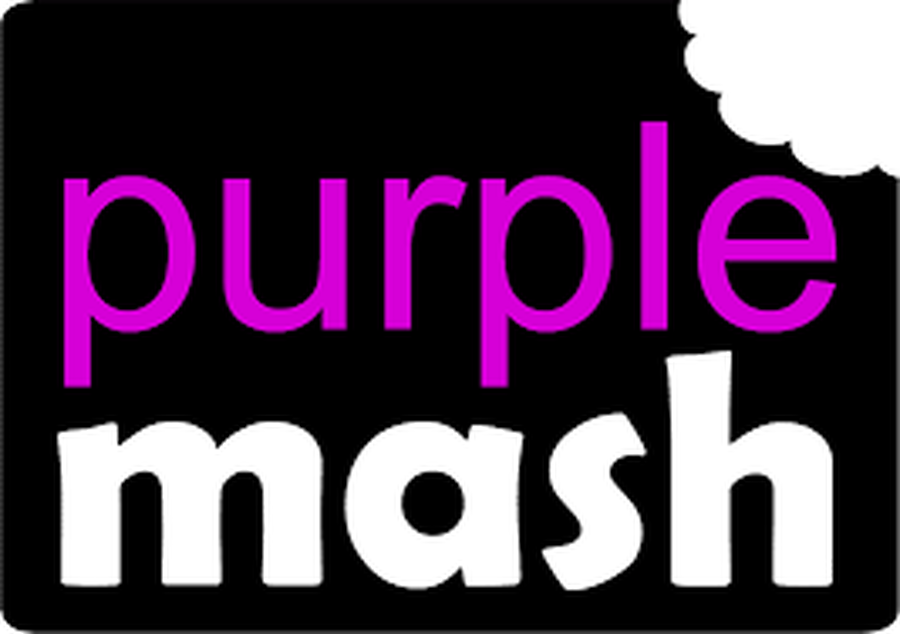 Purple Mash is an online teaching tool that school has purchased to help children develop their skills in computing. Children can login using their school usernames & passwords.
Click here to login to Purple Mash